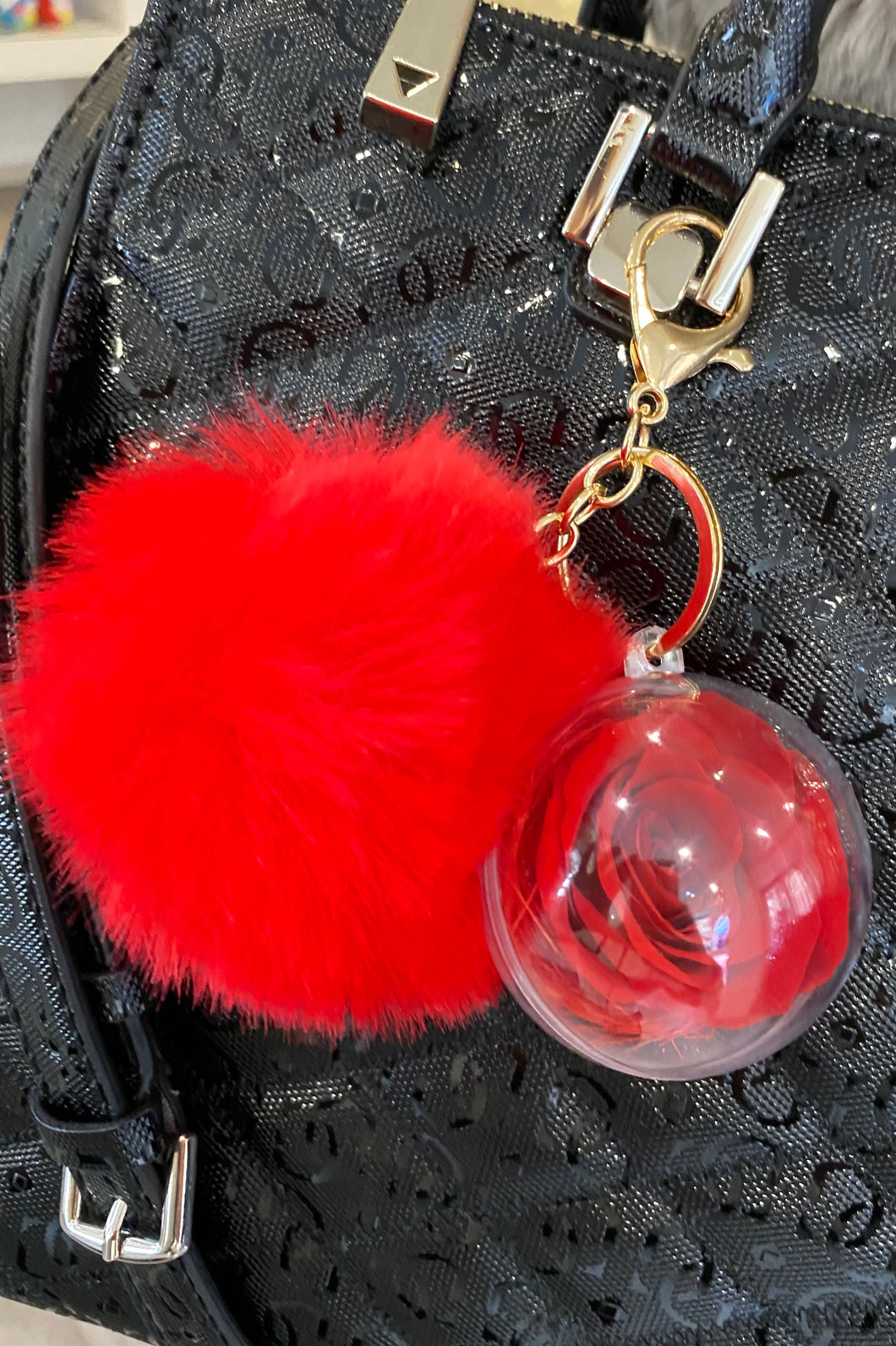 Forever Rose Keychain
Regular price €25.00 Sale
Available in 4 colors:
                   - red
                   - blue
                   - pink
                   - rainbow
You can use it for keychain, or You can put it on Your bags.
We attach a matching fur to it.
You can choose the fur color:
                   - red
                   - blue
                   - pink
                   - gray
                   - green
Make the gift more unique, ask for an exclusive engraving: we can send it with monogram. 

 Shipping: Anywhere in Europe in 1-5 days